Stock Market Open: 09:30 AM EST
The DOW opens up about 20 points and immediately starts to climb.  (click to enlarge)
Close: Ouch after rising to about positive 70 the DOW reverses and plunges 216 points, the nastiest drop of the year.  Blame it on Europe,  This is what we closed out:
CPE  +1260
TOTAL + $1,260
This is what we are holding (click to enlarge):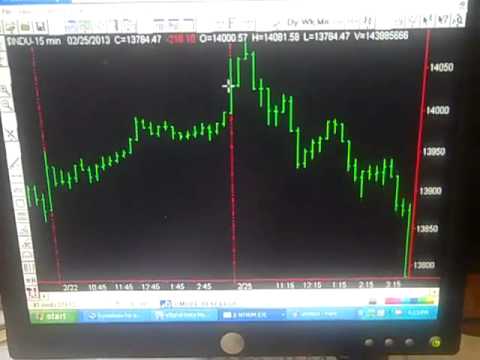 The following two tabs change content below.
I am a trading system pro and have been trading markets and have been involved with trading system development and the programming of trading system software for 25 years. "Today Stock Market" is my opportunity to share with you some of my trading experience while discussing stock market news and giving my daily stock market update.
Latest posts by Robert Buran (see all)