Stock Market Open: 09:30 AM EST
The DOW opens up about 50 points and immediately starts to climb.  (click to enlarge)
Close: The DOW closes up 115 points and reversing about half the damage from yesterday, but this does not help us too much as we get stopped out of our bad trades early.  This is what we closed out:
CBR -660, ARAY – 1170, CMI -1813, EXK +0, MPEL -2880, RDN +1026
TOTAL – $5,497
This is what we are holding (click to enlarge):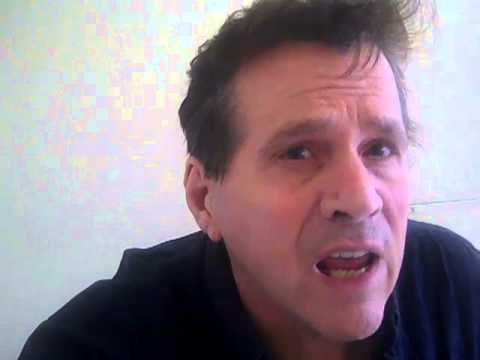 The following two tabs change content below.
I am a trading system pro and have been trading markets and have been involved with trading system development and the programming of trading system software for 25 years. "Today Stock Market" is my opportunity to share with you some of my trading experience while discussing stock market news and giving my daily stock market update.
Latest posts by Robert Buran (see all)